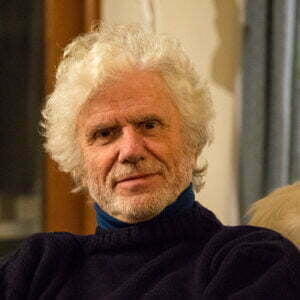 .
.
"I was born in Paignton, Devon, and have painted all my life.   My first oil painting was done when I was 14 years old.  I realised I would not earn my living as an artist, so became a solicitor and ran my own practice for 22 years.  Since retiring I have taken up painting more seriously and now live in rural Somerset, surrounded by the beauty of Exmoor and the Quantock Hills.  I also paint seascapes, inspired by the coasts of Devon and Cornwall.  I paint with oils, acrylic and mixed media, notably graphite and gesso together."
Email: barryhibbert@btinternet.com
£

175.00

40 x 60, black frame.

Oil painting.

Art Buyers: Visualise how this would look at home! If you send us a photo of your home, we can digitally insert this artwork onto your wall. This is a complementary free service.