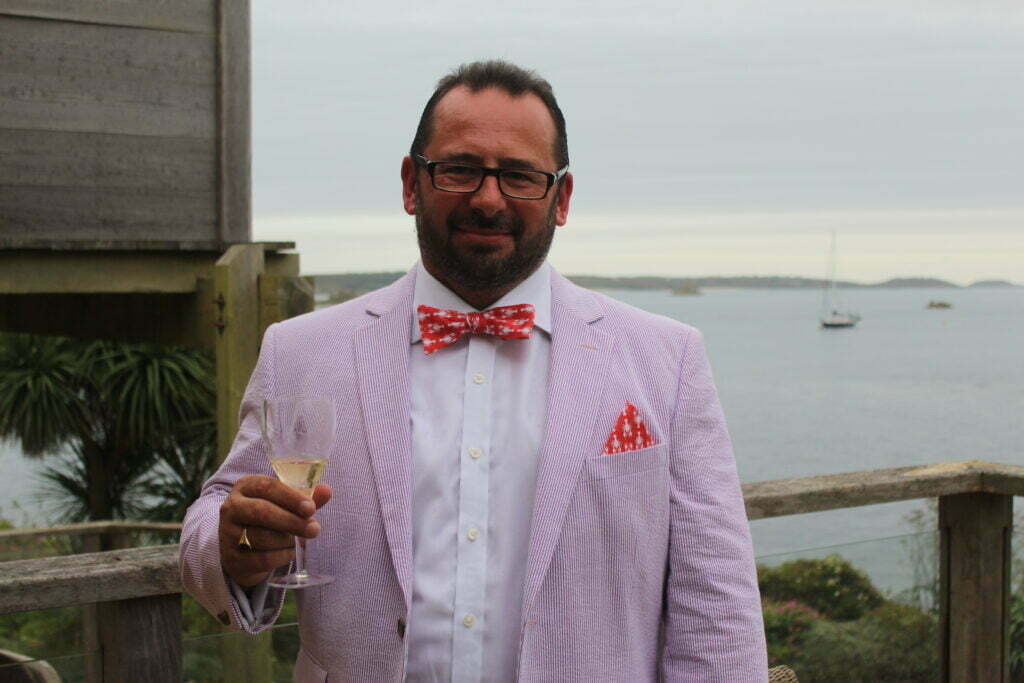 ALAN JAMES GARDNER
"My journey began as a child in the art community of St. Ives in Cornwall where my mother was a local artist. Influenced by artists like Patrick Heron, Terry Frost, Barbara Hepworth, Bernhard Leach, and many more. I began to appreciate art from an early age.
The light and atmosphere of St. Ives is wonderful especially in the summer months and as a young lad I enjoyed surfing and sunbathing on the beaches with rolling waves and beautiful sunsets.
In Cornwall I had the privilege of seeing many artists work and visiting many exhibitions around the county. After attending several art groups I began with freestyle glass engraving and then went on to pastel work. One of my pieces was exhibited in The Tate Gallery.
Many years later I started painting again when I met my wife Fiona and began with landscapes in acrylic. The first few pieces I was pleased with but Fiona saw them straight away as 'Gallery Standard'. I had my doubts but on approaching a gallery in Bath I was accepted and sold work locally.
Travelling has given me a deeper appreciation of the arts and visiting the galleries in London as well as the Uffizi in Florence was a real eye opener. I've since visited Spain, Barcelona and Sweden each time experiencing some of the most prolific artists of our time. Anton Corbijn's photographic exhibition in Stockholm was a particular treat!
Now, I live near Bath and have started developing my portfolio to incorporate abstract work using various techniques as well as more traditional landscapes and seascapes. People have described some of work as "Google Earth" as the textured abstract pieces look like rocky cliffs and bays from space.
More recently I have exhibited online in Zurich with the ArtBox Project and at 44AD Artspace and with BCAF Bath Contemporary Arts Fair selling my work as far as the USA.
I work from my studio at home and enjoy doing exclusive, one-off commissioned work for my clients.
If you would like more information please contact me at alangardner7@yahoo.co.uk or via Facebook. I do have a new website which will be up soon.
£

175.00

Acrylic and ink on canvas

16″ x 12

These pieces represent and are inspired by conservationists who work to save and restore coral reefs.

"