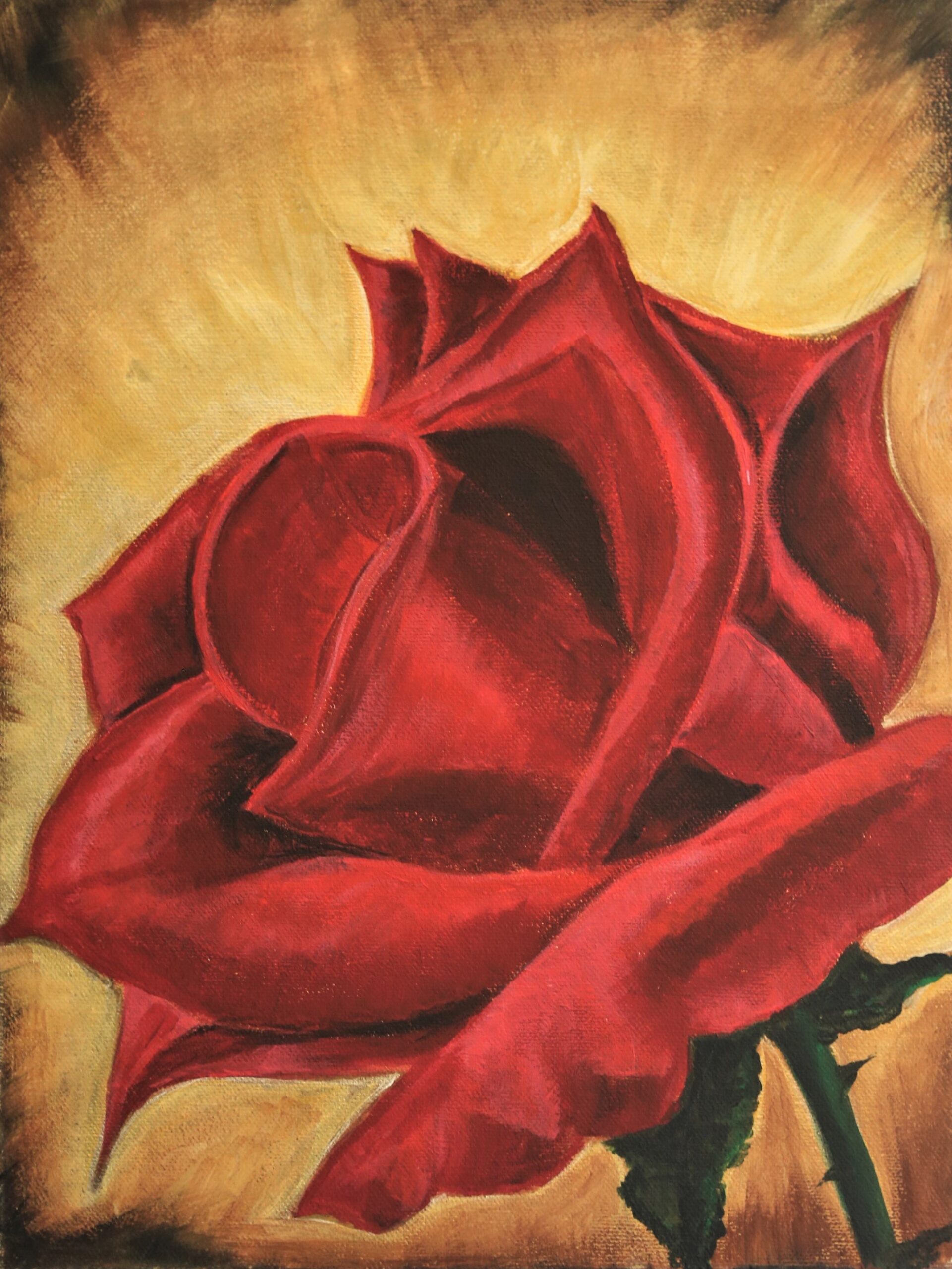 Sucheta Rose (aka Artmind2soul)
My passion for art was inherent in me, mostly as a hobby or gifts for loved ones. However, in 2020, like many, I increased my walks and have drawn inspiration from my surroundings and nature. My fascination for landscapes developed and I especially enjoy painting trees, sunsets, shadows and reflections. The affects of the changing light and  the seasons in our surroundings is truly magical. I paint in acrylics and sometimes incorporate the use of pastels.
I exhibited at the Eton Tourist centre as December 'Artist of  the month' out of which I was able to sell my locally inspired prints such as Sunset over Eton. The original painting was sold. I have also exhibited and sold Reflections of Venice at the Surrey Contemporary Art fair in 2020. I enjoy painting commissions one of which was a version of The Windsor Walk. Recently, I have been asked to exhibit my locally inspired woodland paintings at 'The Bailiwick', Englefield Green, Surrey,  expected to open its doors after the lockdown.
You can follow me on @artmind2soul (insta & fb), e-mail me for enquiries on original paintings : artmind2soul@gmail.com
£

55.00

This is sold as an A3 fine art giclee limited edition print  with a Certificate of Authenticity. It is printed on Somerset enhanced velvet fine art paper by specialist fine art printers for you to mount and frame according to your preference.  Please enquire if you would like it ready mounted.