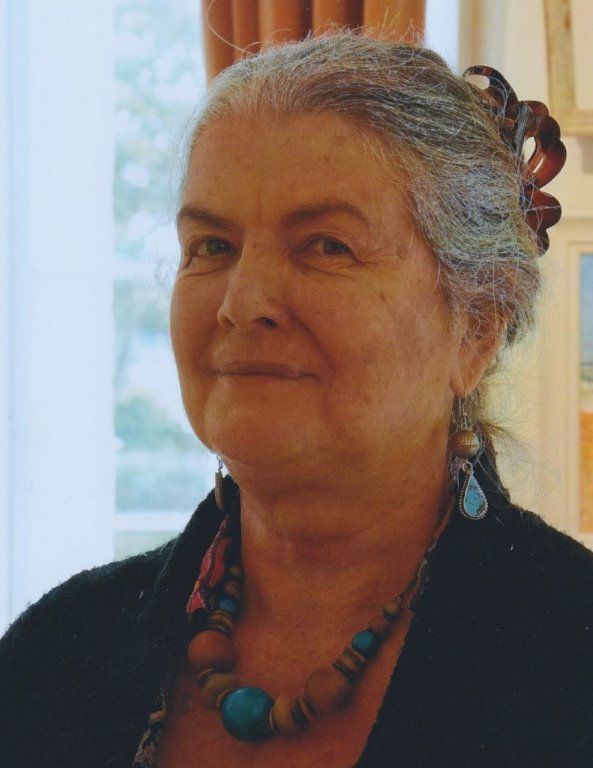 Favell Bevan-Arti
Favell Bevan was born in Kenya. She grew up with a love and respect for all natural life and  has traveled and lived in a variety of places- Italy, where she studied for her Diploma in Fine Arts at the Accademia di Belle Arti di Firenze, Sweden, Finland and the USA. She lived until 1997 in Northern Cyprus, where sh achieved recognition for her work portraying local people and scenery. In 1997 Favell moved to the UK and lives in Sidmouth, East Devon.
Favell finds the pastel medium ideal for capturing the unique characteristics of natural light. Pastels are made from pure colour pigments and are therefore the purest medium, ideal for rapid sketches or painting intense studies. She enjoys experimenting with oils, acrylics and gouache.
1991 Silver Award winner in "WHALETAIL" International Wildlife Exhibition, Nairobi, Kenya. 2001 Featured in the Pastel Artist International Magazine. 2012 Finalist in"Seascapes and Rivers" competition in the International Artist Magazine Oct/Nov issue.2016 Pre-selected for the annual exhibition of the Pastel Society of Great Britain.
Last year Favell was in the pre-selection to the Annual Open exhibition for the Royal Society of Marine Artists 2021 although she didn't quite make it.
Her contact details are: Email favell.bevan@btinternet.com Telephone 01395 519342. www.favellbevan-arti.co.uk
£

250.00

Pastel

Framed 46 cm x 34 cm H

Unframed 26 cm x 14 cm H