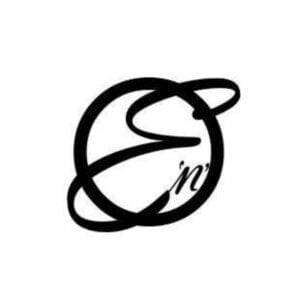 With a background in Art and design and an HND in Textile design, Sarah later discovered her passion for jewellery design and now enjoys creating bespoke pieces.
Nestled between Exmoor and Grabbist, Wootton Courtenay provides the location for the family studio from which Sarah works. Sharing the studio with her father (engineer and silversmith, Brian O'Hara) Sarah has drawn on his technical expertise and combines the traditional methods he has taught her and experimenting with more artistic ideas and methods to develop her own distinctive style.
Sarah's jewellery is handcrafted to a high quality. Inspired by natural form and Art Nouveau, her unique designs have soft fluid lines with interesting detail and texture.
When creating  jewellery from natures resources, she will often let the design evolve allowing the form of the stones, crystals, fossils and shells influence the outcome.
Another of her favourite ways to work is transforming unworn jewellery and giving it a completely new lease of life.
Re styling and upcycling customers neglected jewellery has proven to be extremely popular. Whether it is an heirloom, or an outdated design, it can be reworked into a bespoke piece that once again can be cherished, worn and admired.
I have many posts on my Facebook and Instagram page with stories, plus before and after photos. Please do contact me if you would like to discuss the possibilities of what can be achieved with any of your own jewellery.
https://m.facebook.com/SarahFoxBespokeSilverJewellery/